Your bathroom is a room that gets daily use, so why not make it beautiful? Since it's a room you can't avoid going in and spending time in, it should be a place that brings you joy! You deserve to have a bathroom that's beautiful and that fits the design vision you have for your home.
Bathroom remodeling, like any form of remodeling, can get pricy. But there are plenty of tricks to save you big bucks.
And there's even more good news. Because your bathroom is one of the smallest rooms in the house, they cost significantly less to remodel than any other room.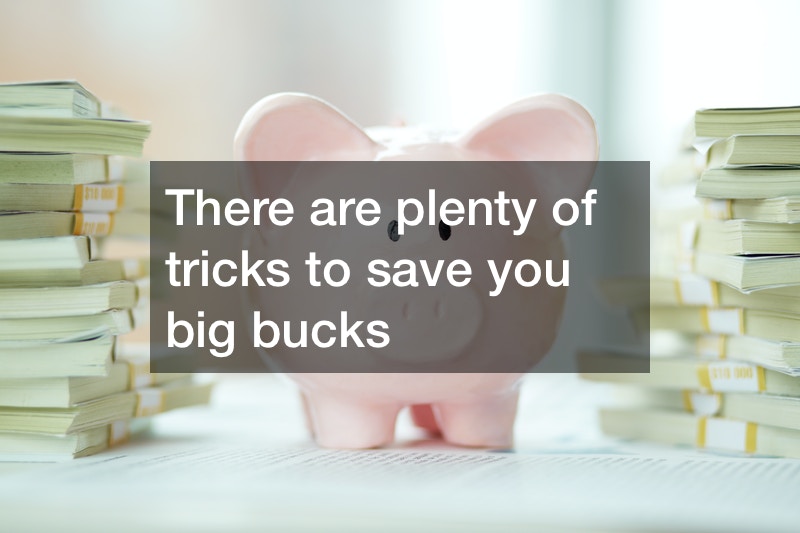 Watching videos like these before you begin your renovation project can save you plenty of cash. Do as much research as you can. Watch videos, read articles and visit various home improvement and home goods stores before making any big purchases. Shopping around and comparing prices is always the key to getting the most bang for your buck.
Don't fear, your dream bathroom IS possible without breaking the bank! It just takes a little extra time and preparation, but if you're patient with yourself and the process, you may surprise yourself.